Brexit
On 31 January 2020 the UK has formally left the EU. During the transition period from 1 February 2020 until 31 December 2020 the EU and the UK will negotiate the terms of a new future relationship.
Houthoff closely monitors the Brexit negotiations so that we can advise you and your organisation on the challenges and opportunities that may arise from the negotiation results. Our Brexit experts are in close contact with legal experts in the UK.
Should you have questions on Brexit, please contact one of our experts below.
Banking & Finance | Investment Management
Jeroen Vossenberg
Advocaat | Counsel
T +31 20 605 69 14
M +31 6 4354 9957
E j.vossenberg@houthoff.com
Eu Regulatory & Competition
Greetje van Heezik
Advocaat | Counsel
T +32 2 507 98 10
M +32 4 7586 8593
E g.van.heezik@houthoff.com
Corporate / M&A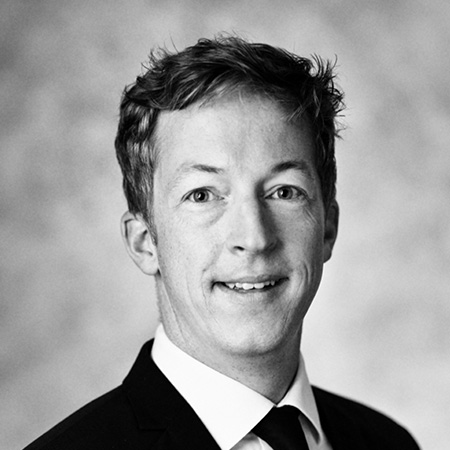 Paul de Vries
Notaris | Partner
T +31 10 217 29 20
M +31 6 4155 7508
E p.de.vries@houthoff.com
Maurits de Haan
Advocaat | Partner
T +31 10 217 29 21
M +31 6 4314 2993
E m.g.de.haan@houthoff.com
Energy
Kirsten Berger
Advocaat | Partner
T +31 20 605 61 73
M +31 6 1296 7383
E k.berger@houthoff.com
Employment & Pensions
Margot van Herwerden
Advocaat | Senior Associate
T +31 20 605 65 04
M +31 6 2043 0245
E m.van.herwerden@houthoff.com
Litigation | Arbitration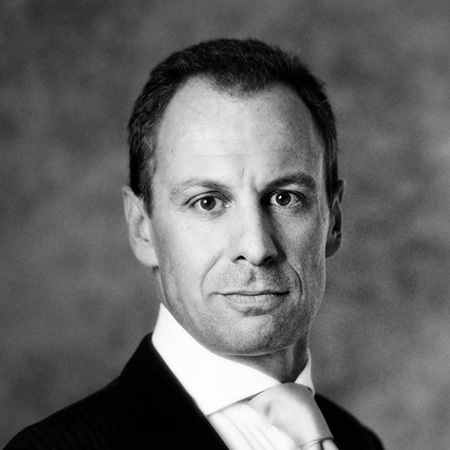 Marek Zilinsky
Professional Support Lawyer
T +31 20 605 64 86
M +31 6 1044 7767
E m.zilinsky@houthoff.com
Public Law, Investigations & Corporate Crime
Vincent Affourtit
Advocaat | Partner
T +31 20 605 69 36
M +31 6 2240 0840
E v.affourtit@houthoff.com
Real Estate Transactions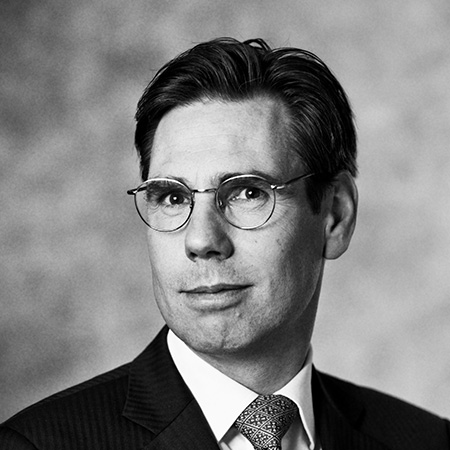 Herman Lohman
Notaris | Partner
T +31 20 605 61 20
M +31 6 2293 4252
E h.lohman@houthoff.com
Restructuring & Insolvency
Barbara van Gangelen
Advocaat | Counsel
T +31 20 605 69 44
E b.van.gangelen@houthoff.com
Tax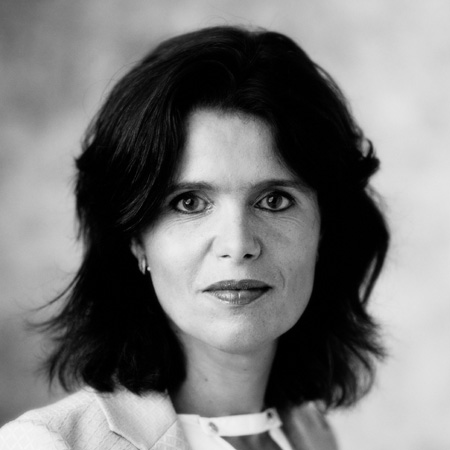 Sylvia Dikmans
Advocaat | Partner
T +31 20 605 69 33
M +31 6 4316 3074
E s.dikmans@houthoff.com
IP/IT | Data Protection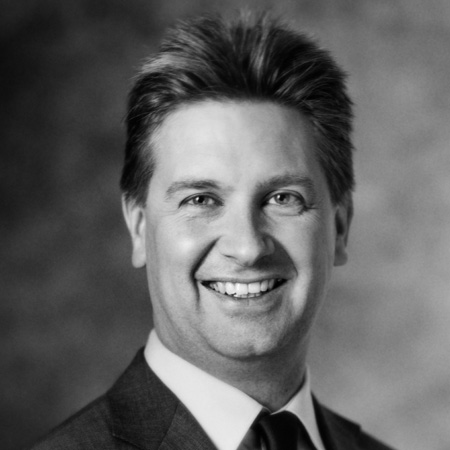 Thomas de Weerd
Advocaat | Partner
T +31 20 605 69 85
M +31 6 5165 9208
E t.de.weerd@houthoff.com