Podcast series Catch-2020
#6 Annemarie Manger on the importance of steel in the energy transition
9 December 2020
Tata Steel is working hard on significantly reducing CO2 emissions, and the coronavirus crisis has been accelerating this process. In 2050, the steel producer aims to be carbon-neutral. In the meantime, steel is essential for the energy transition. Annemarie Manger, Director Sustainability & HSEQ at Tata, explains in the podcast Catch-2020 how important steel is for the energy transition and how steel is produced sustainable.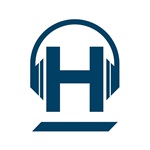 Episode 6: Annemarie Manger on the importance of steel in the energy transition.
"Without steel, there is no energy transition. How else are we supposed to get wind turbines, electric cars or hydrogen plants?"
Catch-2020 will be back in 2021. Are there issues you would like to know more about? Send your suggestions to
podcast@houthoff.com
and you might just hear your suggested topic in a future episode.
Listen to the podcast on
Spotify
,
Apple Podcasts
or
SoundCloud
(15:01 min).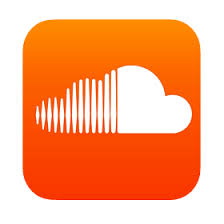 Click
here
to listen to earlier episodes of the Catch-2020 podcast series and other Houthoff podcasts.
The podcasts are only available in Dutch.