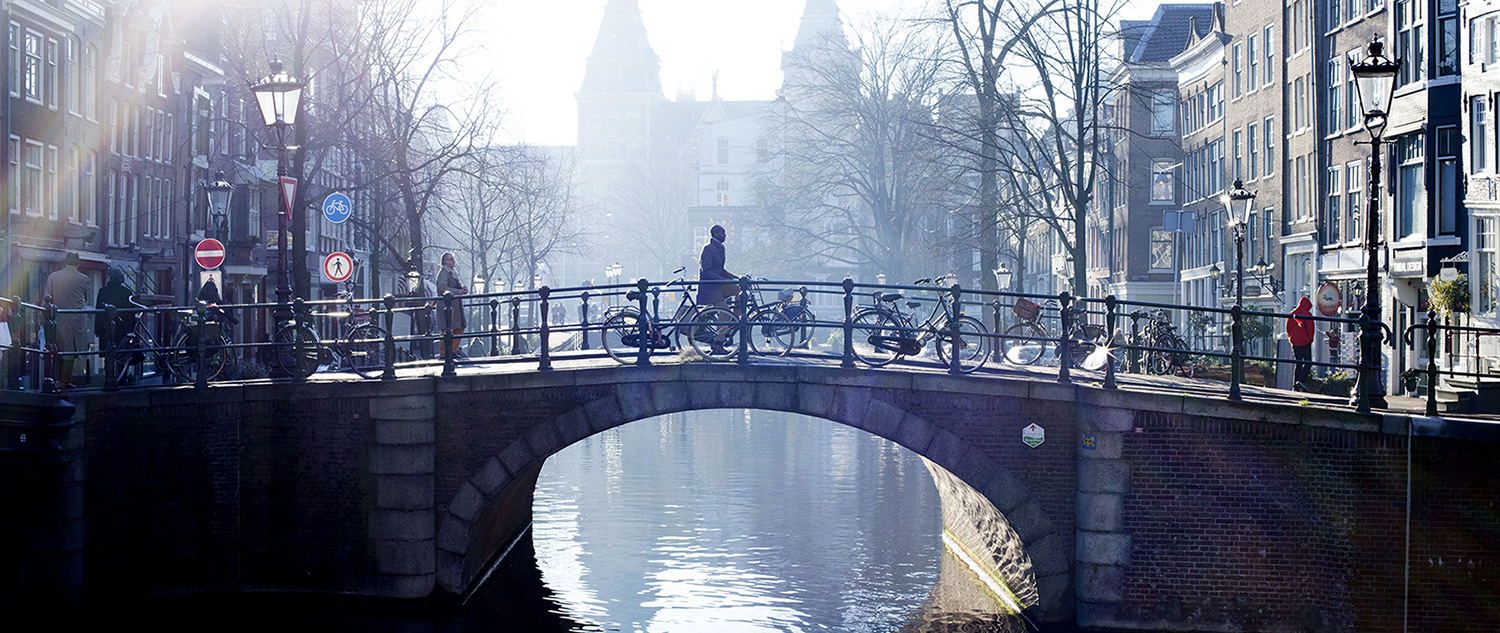 International
Clients expect cross-border advice and support across the globe
Globalisation provides both opportunities and challenges. Now more than ever, today's clients demand that the law firms they work with have a global outlook and can assist them anywhere in the world.
Houthoff is an independent firm that provides advice on Dutch law in an international context. We have offices in Amsterdam, Rotterdam, Brussels, London and New York and representatives in Asia and the United States. In addition, we have dedicated regional teams focusing on Asia, Europe and Latin America. They are responsible for developing relationships with our Friends network of top-tier law firms in each specific region. The combination of international offices, representatives, regional teams and our Friends network, enables us to support our clients across the globe. Furthermore we are the exclusive Lex Mundi member firm and TechLaw member for the Netherlands.
Lex Mundi is the world's leading network of independent law firms. Membership is a mark of excellence, and member firms are carefully vetted for their individual expertise and continuously reviewed for quality assurance. Lex Mundi brings the best together – law firms, lawyers, and business professionals – to provide worldclass cross-border legal solutions. Member firms offer a global resource of unmatched breadth and depth, with over 22,000 lawyers worldwide.
This close collaboration with local experts from both our Friends network or Lex Mundi member firms means that our clients are always guaranteed the best possible advice, based on specific on-the-ground knowledge. Clients expect cross-border advice and that's exactly what we give them – at all levels, across the globe.
Our International Board coordinates our close relationships with leading independent law firms around the world and consists of Michiel Pannekoek, Alexander Kaarls, Jan Willem de Groot and Jessica Terpstra.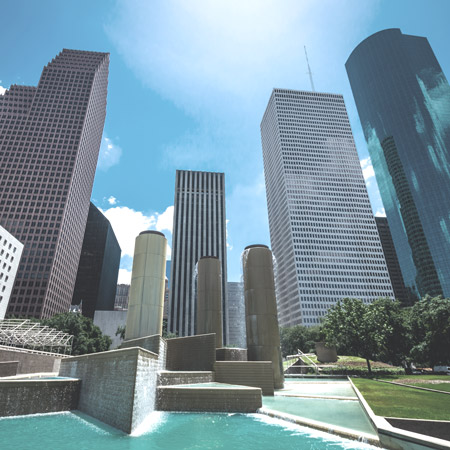 Houston
+1 832 231 55 93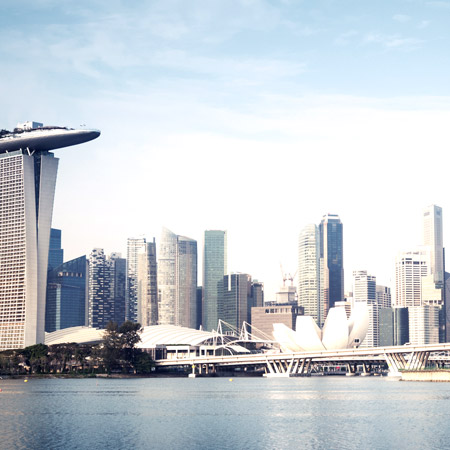 Singapore
+1 832 231 55 93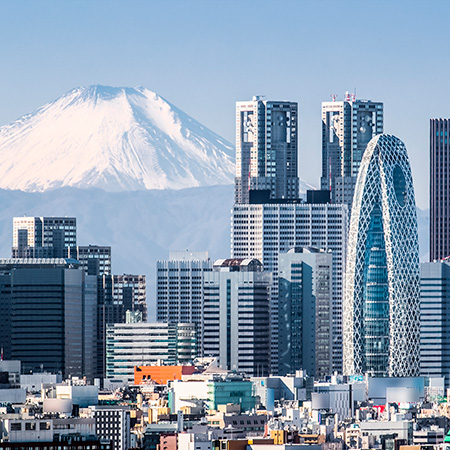 Tokyo
+81(0)70 1302 0605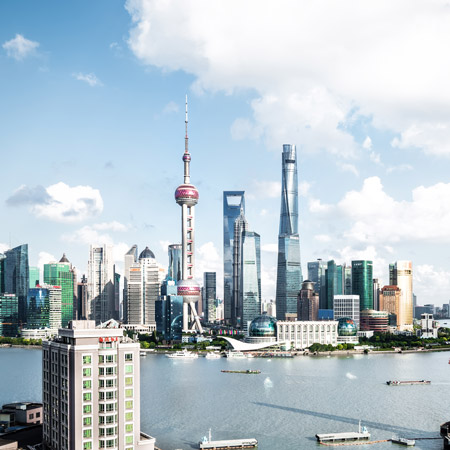 Shanghai
+86 158 0049 0707