Podcast series Catch-2020
#5 Marloes Brans on Green Recovery
25 November 2020
What can we do to make society more sustainable post-COVID? The level of ambition is not an issue; it is putting those ambitions into practice that could prove difficult. Marloes Brans, partner and Head of Climate Change at Houthoff, shares her thoughts on the Catch-2020 podcast on the Netherland's unique position in the climate transition.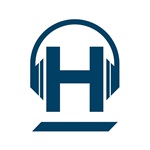 Episode 5: Marloes Brans on Green Recovery.
"The Netherlands could develop innovations to move the energy transition forwards on a global scale."
In the Catch-2020 podcast series, we talk to prominent business leaders and specialists from our own firm about the future. What will the world be like in a few years' time?
Annemarie Manger
, Tata Steel's Director of Sustainability & HSEQ, talks about the implications of the energy transition for Tata Steel and its impact on the company's ambitions in Episode 6 of Catch-2020.
Listen to the podcast on
Spotify
,
Apple Podcasts
or
SoundCloud
(16:10 minutes).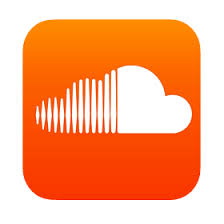 Click
here
to listen to earlier episodes of the Catch-2020 podcast series and other Houthoff podcasts.
The podcasts are only available in Dutch.