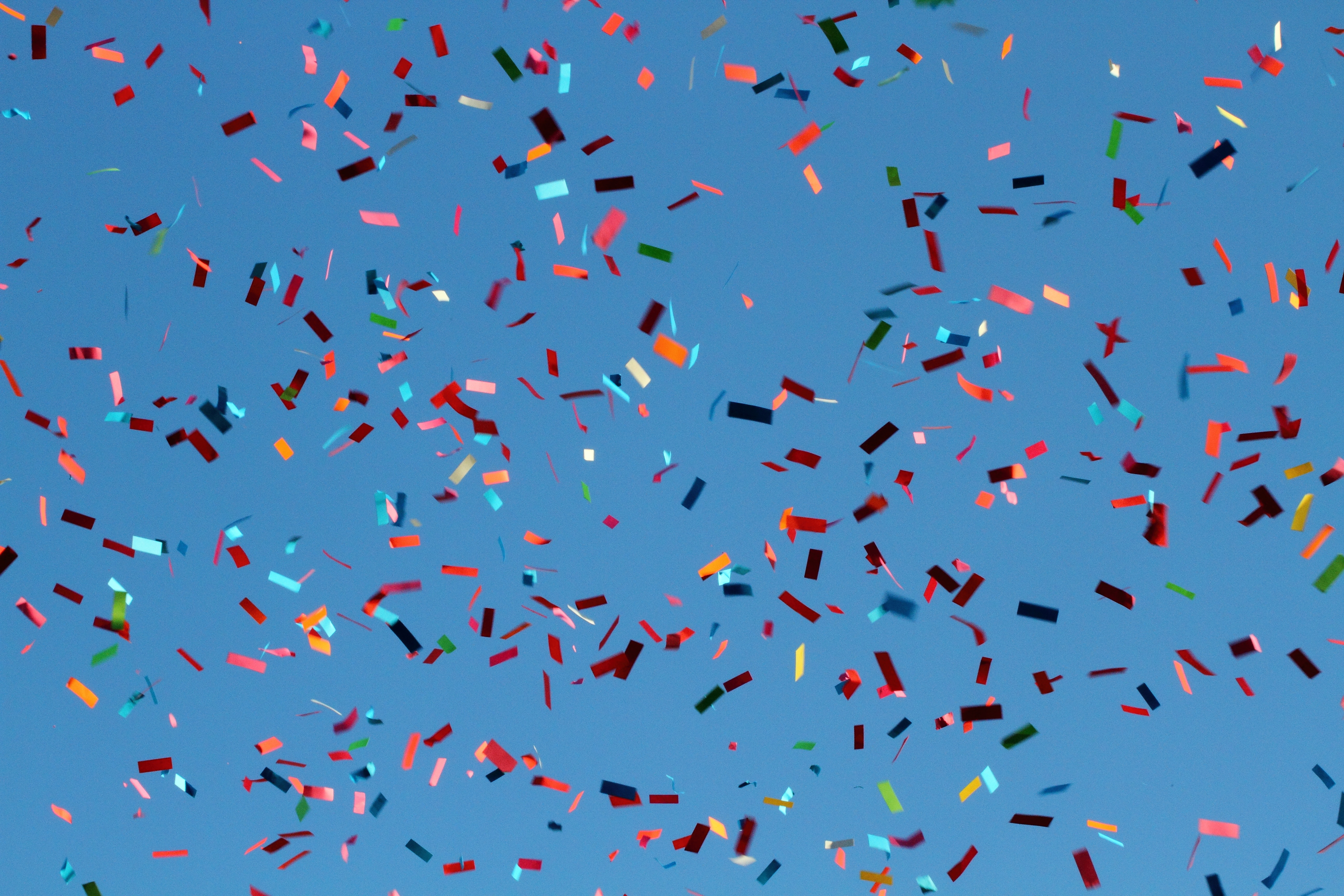 Two winners at the M&A Awards
As we start to look back at a successful year with notable transactions and great teamwork, we are proud to announce that Bram Caudri and Richard Witvliet have taken home the awards for "Best M&A Lawyer Midmarket" and "Best Young M&A Lawyer" at the M&A awards. Congratulations to Bram and Richard!
The winners of the M&A Awards are honoured by industry peers for their excellent performance in M&A, corporate finance and private equity.