Houthoff Podcast
The reorganisation
21 December 2020
Due to the consequences of the coronavirus crisis, many companies are facing the inevitable: a reorganisation. It's only a matter of time before there are major rounds of reorganisation, especially now that the dismissal penalty has been removed from the Temporary Emergency Bridging Measure for Sustained Employment (NOW). For many companies, it will be the first time that they will go through a reorganisation.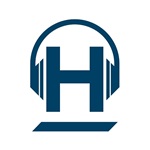 Employment law lawyers
Jet Stolk
and
Laila Berrich
explain in the Houthoff Podcast the key basic steps that lead to a sound and appropriate process for all the parties involved.
"Everyone wants the same as you – just fair treatment."
Listen to the podcast on
Spotify
,
Apple Podcasts
en
SoundCloud
(13:10 min).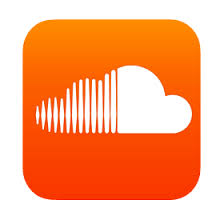 Click
here
to listen to other Houthoff podcasts.