Podcast series Catch-2020
#3 Edward de Bock on the changing relationship between employer and employee due to the coronavirus crisis
28 October 2020
Trust is the foundation of a good relationship between employer and employee. When working from home is the norm, that trust can be tested. Edward de Bock, managing partner at Houthoff and employment lawyer, explains in this episode of Catch-2020 why this trust should not be taken lightly.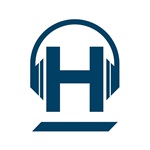 Episode 3:
Edward de Bock
talks about the changing relationship between employer and employee due to the coronavirus crisis. "
Many employers are now discovering the loyalty of their employees.
"
In the podcast series Catch-2020, Houthoff specialists, along with top business leaders, examine what the world will look like over the next couple of years. In the next episode,
Jeroen Lokerse
, Head of Netherlands at Cushman & Wakefield (a global real estate services firm), talks about what the workplace requires for employees to work to the best of their ability.
You can listen to the podcast on
Spotify
,
Apple Podcasts
and
SoundCloud
(12:00 min).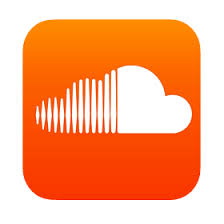 The podcast is only available in Dutch.