Podcast series Catch-2020
#4 Jeroen Lokerse on the workplace of the future
11 November 2020
Will companies need less office space due to the pandemic because working from home will likely be here to stay? If so, how should we set up the ideal workplace? Jeroen Lokerse, Head of the Netherlands at Cushman & Wakefield, shares his view on the workplace of the future in the podcast series Catch-2020. According to Lokerse, the recipient of the Real Estate Man of the Year 2020 award, there is no doubt that the workplace will play a different role than the one we are used to.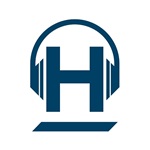 Episode 4: Jeroen Lokerse on the workplace of the future.
"The working environment, the office, will be a key success factor for organisations.
"
In the podcast series Catch-2020, we discuss the future with business leaders from the top of the corporate sector and with our own specialists. What will the world look like in a couple of years? In episode 5 of Catch-2020, Marloes Brans, Head of Climate Change at Houthoff, talks about the Green Recovery, the OECD' s large-scale sustainable recovery plan.
Listen to the podcast via
Spotify
,
Apple Podcasts
en
SoundCloud
(13:07 mins.).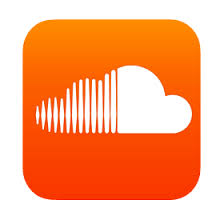 Earlier episodes of the podcast series Catch-2020 and other Houthoff podcasts can be listened to
here
.
The podcasts are only available in Dutch
.