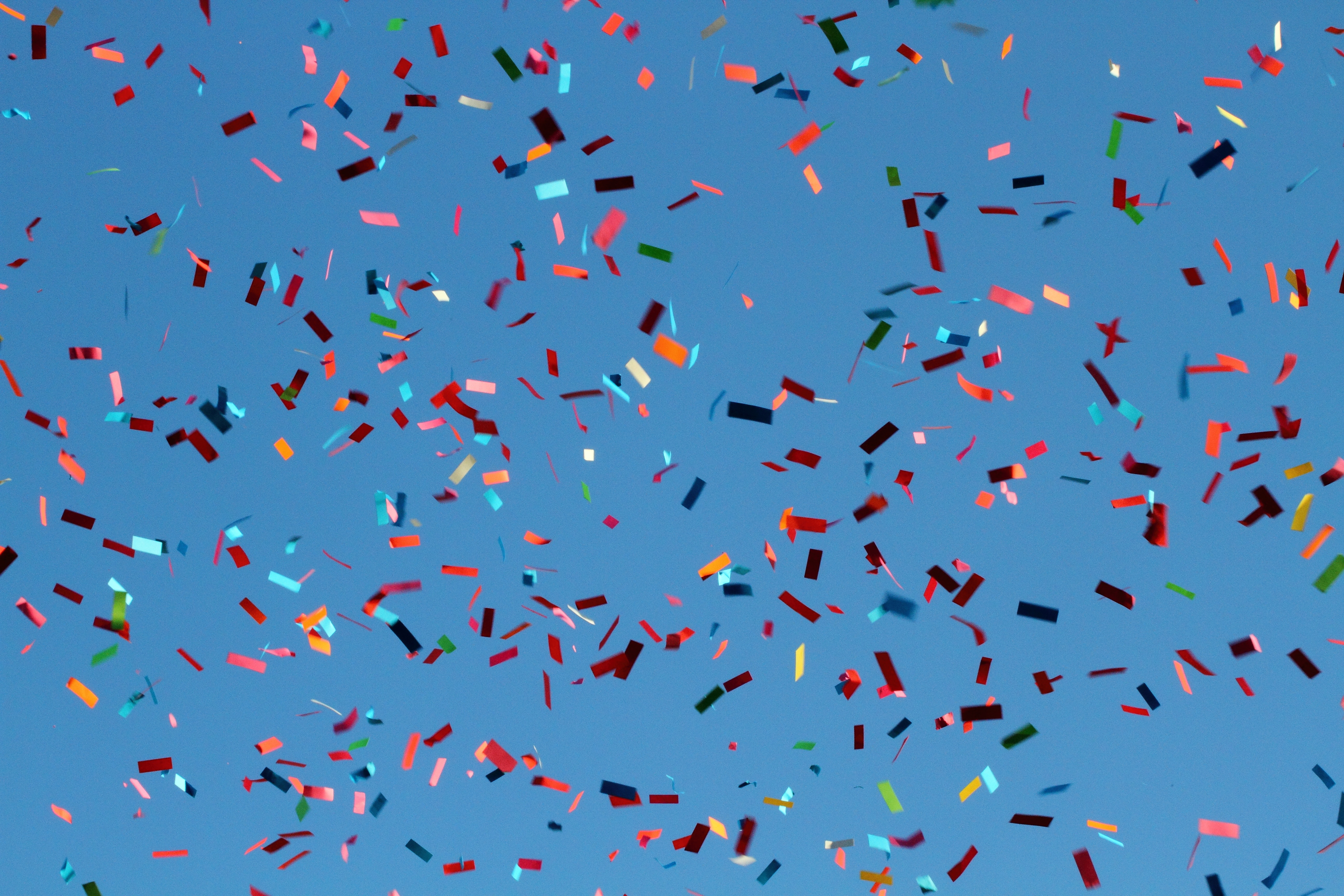 Houthoff wins the Chambers Client Service Law Firm of the Year Award 2018
We are proud to announce that we have won the Client Service Law Firm of the Year Award 2018, a prestigious award from Chambers Europe!
Chambers Awards ceremonies bring together the best lawyers from across each region to celebrate excellence in the legal profession. This year's Chambers Europe Awards ceremony and dinner took place on Friday, 20th April in Madrid.
The awards mark the culmination of the year-long period of research conducted by Chambers and Partners for the Chambers Europe 2018 edition. The Chambers Awards reflect not just a law firm's pre-eminence but also highlight notable achievements over the past twelve months, impressive strategic growth and excellence in client services.
Clients praise Houthoff for its lawyers' excellent service. One source enthuses: "With a broad range of experience, the lawyers perfectly fit our wide range of issues, cases and questions. They are always fast at responding and easy to reach. The advice we receive is effective, understandable and to the point." Another client also notes: "The lawyers are very knowledgeable and quick to respond to queries with detailed and well-explained analysis." Clients also admire the firm for its handling of international work and its in-depth industry expertise across the board.